Complete Returnable Packaging Solutions
Reduce your costs by extending the service life of your plastic containers, steel racks, and shipping crates.
Michigan Industrial Container is a full-service industrial container repair facility, specializing in bulk plastic container repairs, rack repairs and welding, and custom wooden crates in West Michigan. At MIC, we focus on the complete lifecycle of your returnable packaging products. We seek to maximize value and minimize waste on behalf of your business. All containers that are non-repairable are recycled and their salvageable parts reused. 
For your convenience, we offer onsite repair services and container programs throughout Michigan.
Our Industrial Container Services
Bulk Plastic Container Repair, Leasing, Sales & Programs
Repair bulk plastic containers of any size/any manufacturer
Repair or replacement of doors, handles, hinges, etc.
Installation of steel runners or brackets
Dunnage removal
ID tag installation
Long-term & short-term leasing options
Buy & sell bulk plastic containers
Container programs
Regular onsite service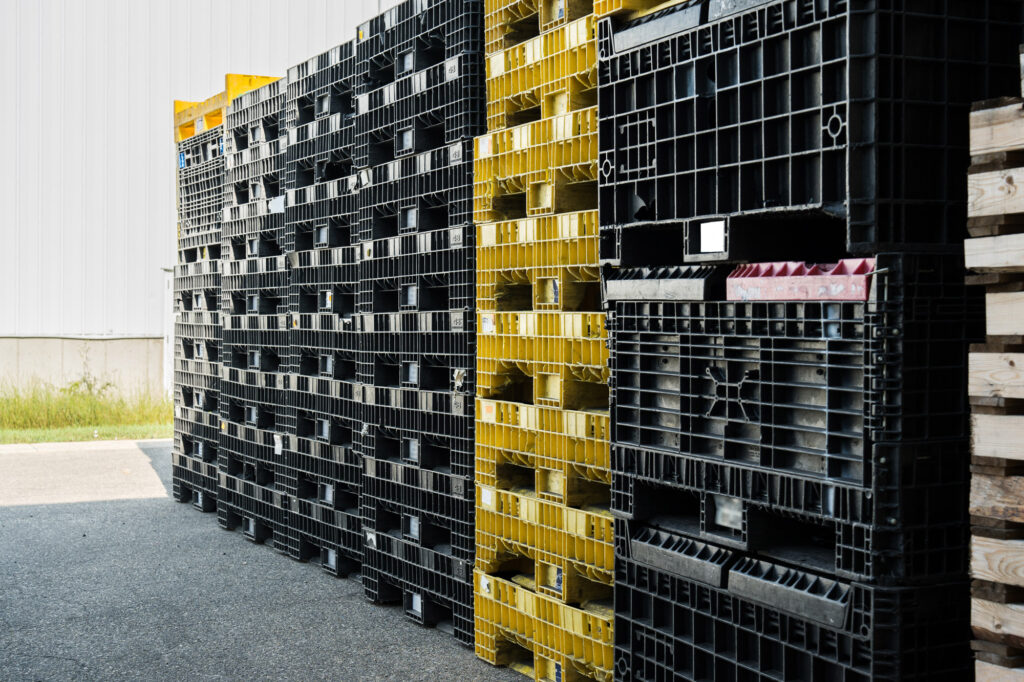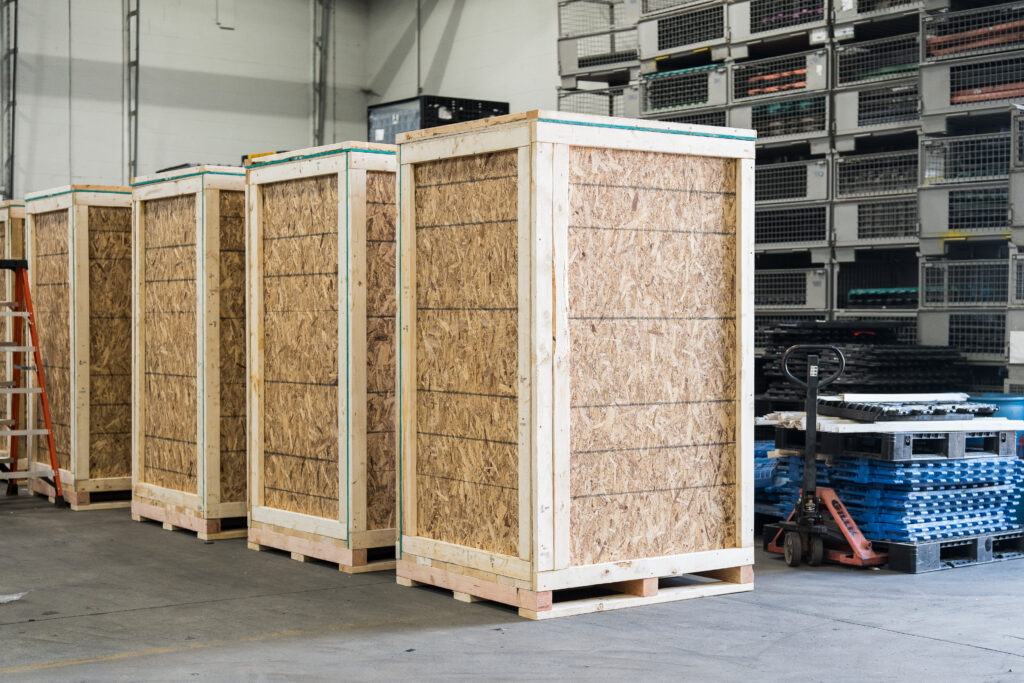 Custom Built Wooden Crates & Shipping Boxes
Custom wood crates and boxes built to specs
Custom wooden pallet collars
Wood crate kits for easy assembly
Custom-built open-slate crates
Wooden crate and box repairs
Interior customization of dunnage, inserts, padding, etc.
Wood crate delivery to your business
Steel Rack Repair & Welding
Repair of automotive racks, portable stack racks, shipping racks, and racks with dunnage
Steel rack modification
Retro-fitting
Welding repair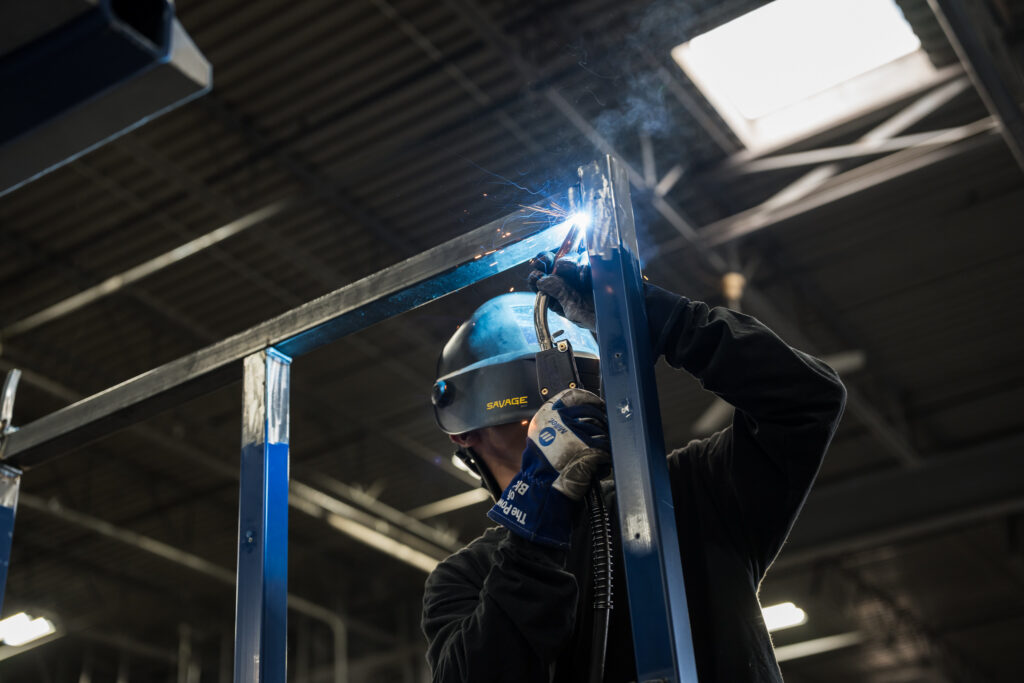 Need to buy or lease returnable plastic containers or wooden shipping crates?
We stock new, used, and reconditioned products from Buckhorn, Monoflo, Orbis, Ropak, and other manufacturers.
Bulk plastic containers
Plastic hand totes
Knockdowns
Collapsible containers
Gaylord boxes
Custom-built wood crates
Repairs, Services, and Container Programs at Your Location
MIC travels throughout the state of Michigan to perform onsite repairs and other services at your facilities. We repair containers to your specifications, leaving you with usable knockdowns ready to be returned to your container program—minimizing disruptions to your operations and saving you and your employees valuable time.
Experience the MIC Difference:
Easy Communication, Lightning-Fast Turnaround, Cost & Time Savings, and a Personal Touch—We're Your Partner in Complete Returnable Packaging Solutions!